Join Us For Circus Smirkus!
WHEN
Tuesday and Wednesday, July 9–July 10, 2019. Four shows, 1 p.m. and 6 p.m. each day.
WHERE
Three County Fairgrounds, Gate 4
113 Old Ferry Road, Northampton, Massachusetts
(Get Directions)
TICKETS (Four ways to buy tickets!)
Available starting May 1, 2019
~ River Valley Co-Op
(330 North King Street, Northampton)
~ A2Z Science & Learning
(57 North King Street, Northampton)
~ 877-SMIRKUS
(877-764-7587)
~ smirkus.org (or use the button below)
Group tickets (See "Bring a Group" below)
Clown Around With CIRCUS SMIRKUS!
Circus Smirkus, New England's premier traveling youth circus, is presenting an all-new show for 2019, Carnival. Come to the Big Top Tent to enjoy the lineup of spectacular and unforgettable acts, amazing acrobats, jaunty jugglers, and wondrous wire-walkers. Awe, delight, and side-splitting laughter awaits!
Every summer, a freshly auditioned company of Smirkus Troupers, ages 11 to 18, takes to the road for a two-month performance tour of New England. Backed by professional coaches, cooks, musicians and crew, Smirkos perform to sell-out crowds in Circus Smirkus' very own 750-seat European-style one-ring big top tent. Smirkos endure rigorous training, daily chores, and the loading in and loading out of the Big Top. They revel in the joy of performance and the camaraderie of a common purpose—a shared dream and nearly 70 shows in just seven weeks!
Circus Smirkus is ADA-compliant.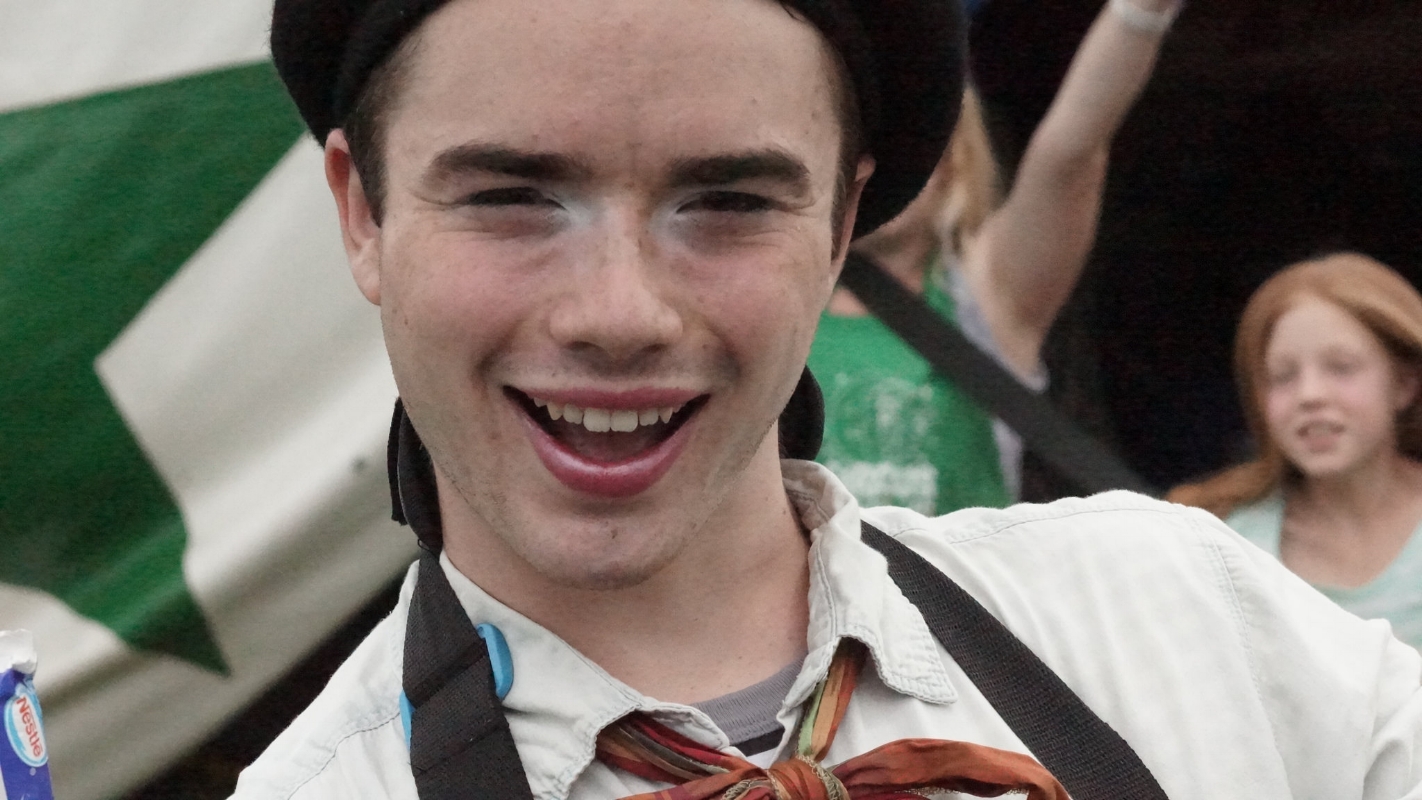 HOST SMIRKOS IN YOUR HOME
North Star's presentation of Circus Smirkus will be seen by more than 3,000 people! Take advantage of this wonderful opportunity to reach a large audience, support a beloved community event, and help North Star continue to offer life-changing programs to all interested teens.
~ Learn about our sponsorship levels.
~ See last year's program.
Contact Jodi, jodi@northstarteens.org.
COME JOIN THE FUN! thanks for supporting north star and circus smirkus!
See Where The Troupers Will BE This Year!